POSTPONED
Our dear friend, Ed Pollock, headed up participation by St. Andrew's in this project every year.  Dave Borchardt will take over the reigns in Ed's stead!
Rebuilding Together, Frederick County happens this year on April 25th, National Rebuilding Day.  We are partnering with the First Baptist Church of Green Valley on a house in Frederick County, completing basic remodeling and home repairs. The work should take one day.
Please consider volunteering your time on April 25th.  No experience is necessary, and any amount of time will be greatly appreciated!  Please contact Dave Borchardt (doborchardt@comcast.net) with any questions and to sign up!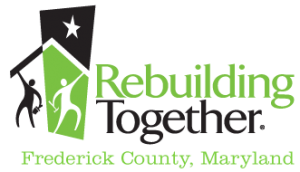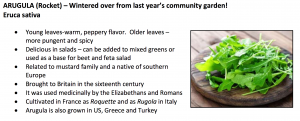 One of the first things planted this season!